it's almost easter
a religious holiday commemorating the resurrection of jesus
It's also a festival where you can have fun with Easter eggs.
Today, let's play various Easter egg DIY
15 different ways to play Easter eggs get up
1 hand painted egg
Friends who like to draw since childhood, don't miss the hand-painted eggs
Pick up the paintbrush and paint in your hand, and use the egg as a canvas
Draw a beautiful pattern, and even give it to others as a gift
Add more fun to life with these easter eggs
Of course, the most important thing is in this way
To exercise children's painting skills and enhance painting interest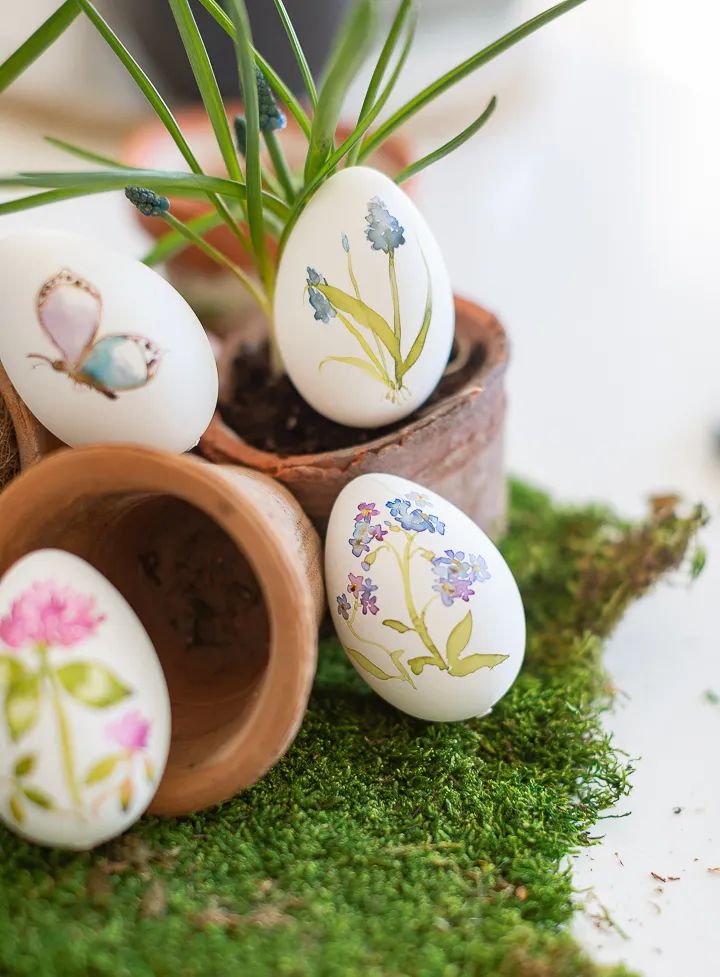 2 watercolor eggs
Dress up white eggs in colorful costumes
It is one of the most commonly played games at Easter. Use watercolors to make a smudge effect
The light blue of the sky, the deep blue of the sea…
You can try all kinds of colors with watercolors and then hang the finished Easter eggs on the tree for decoration. It is simple and fun for the occasion.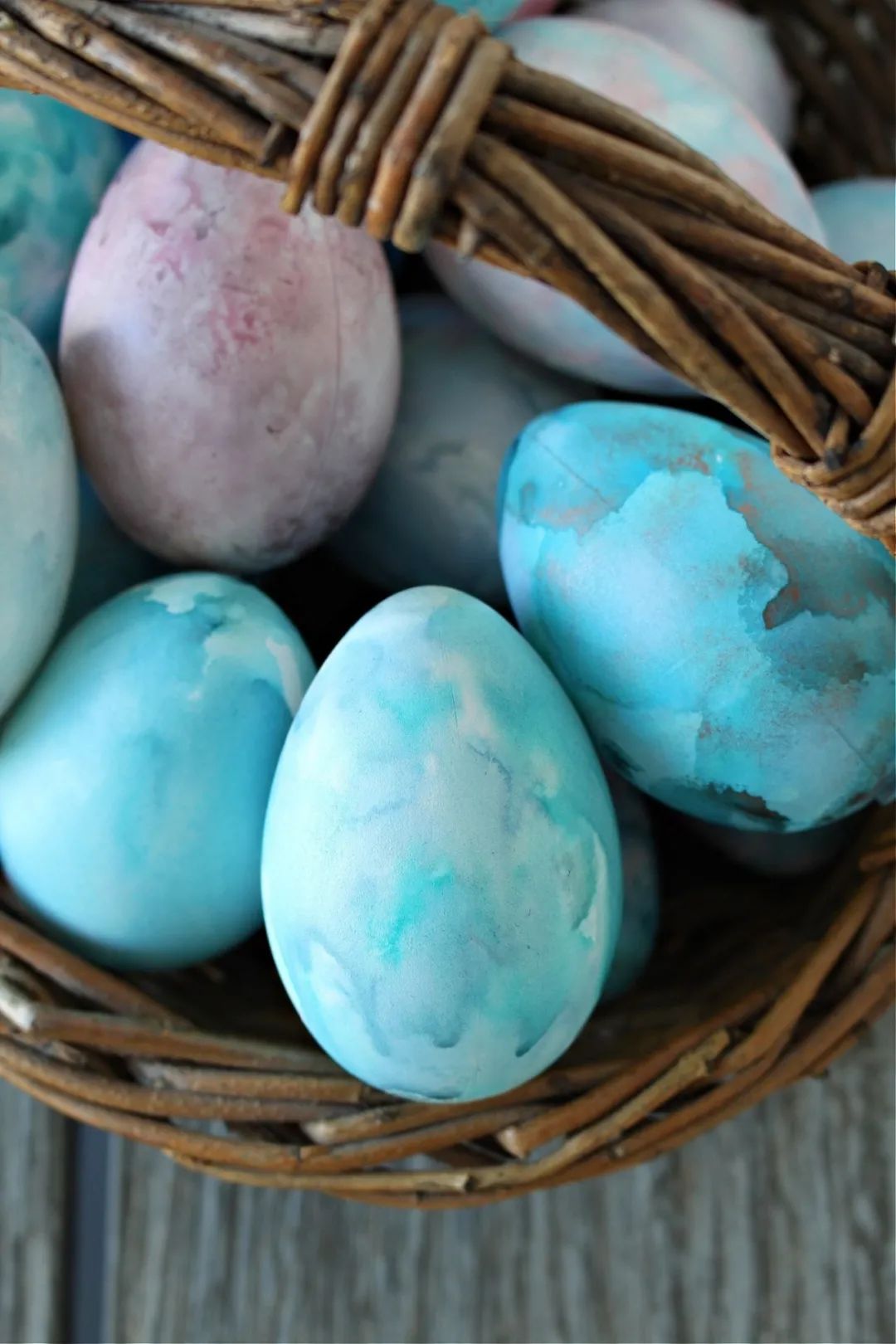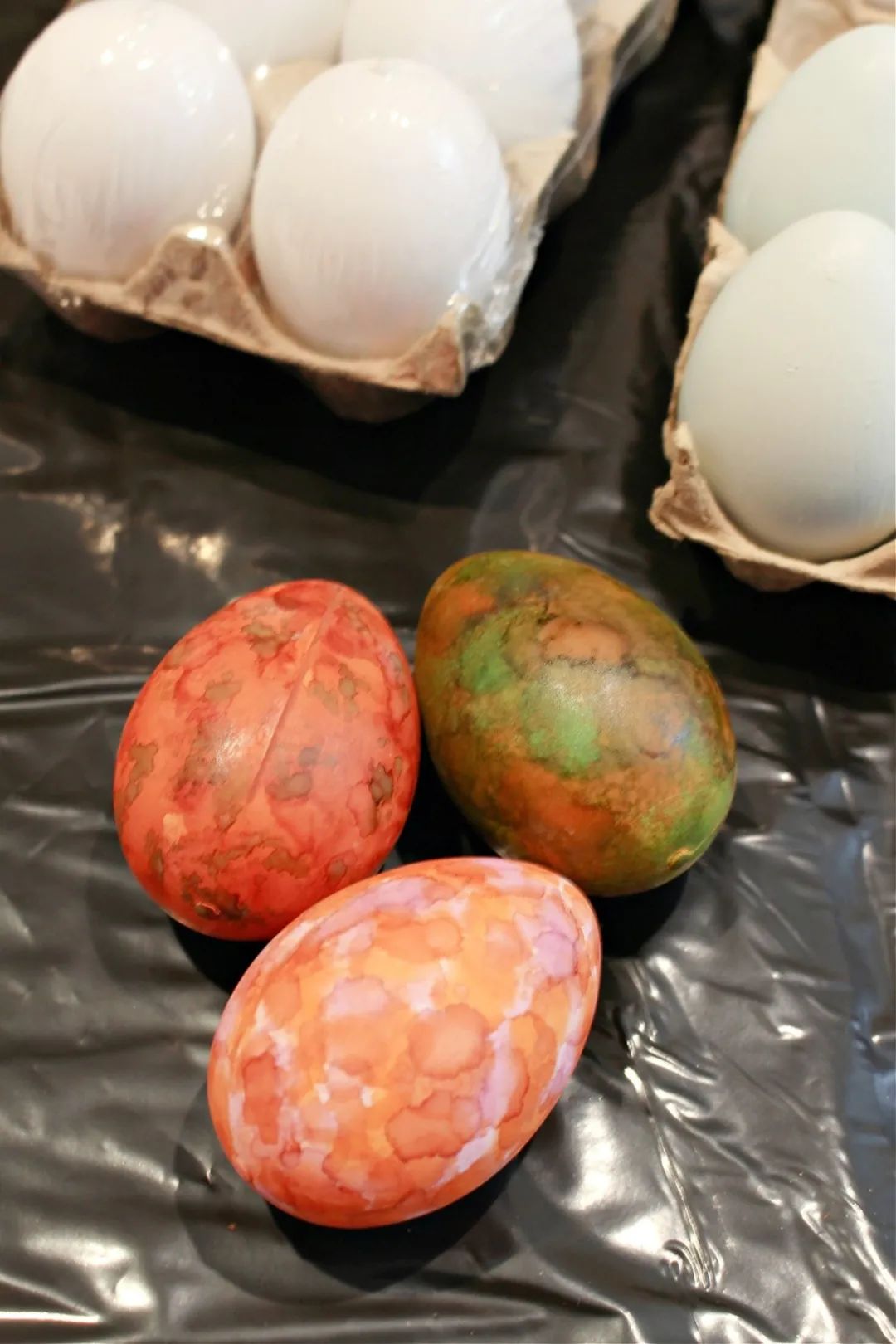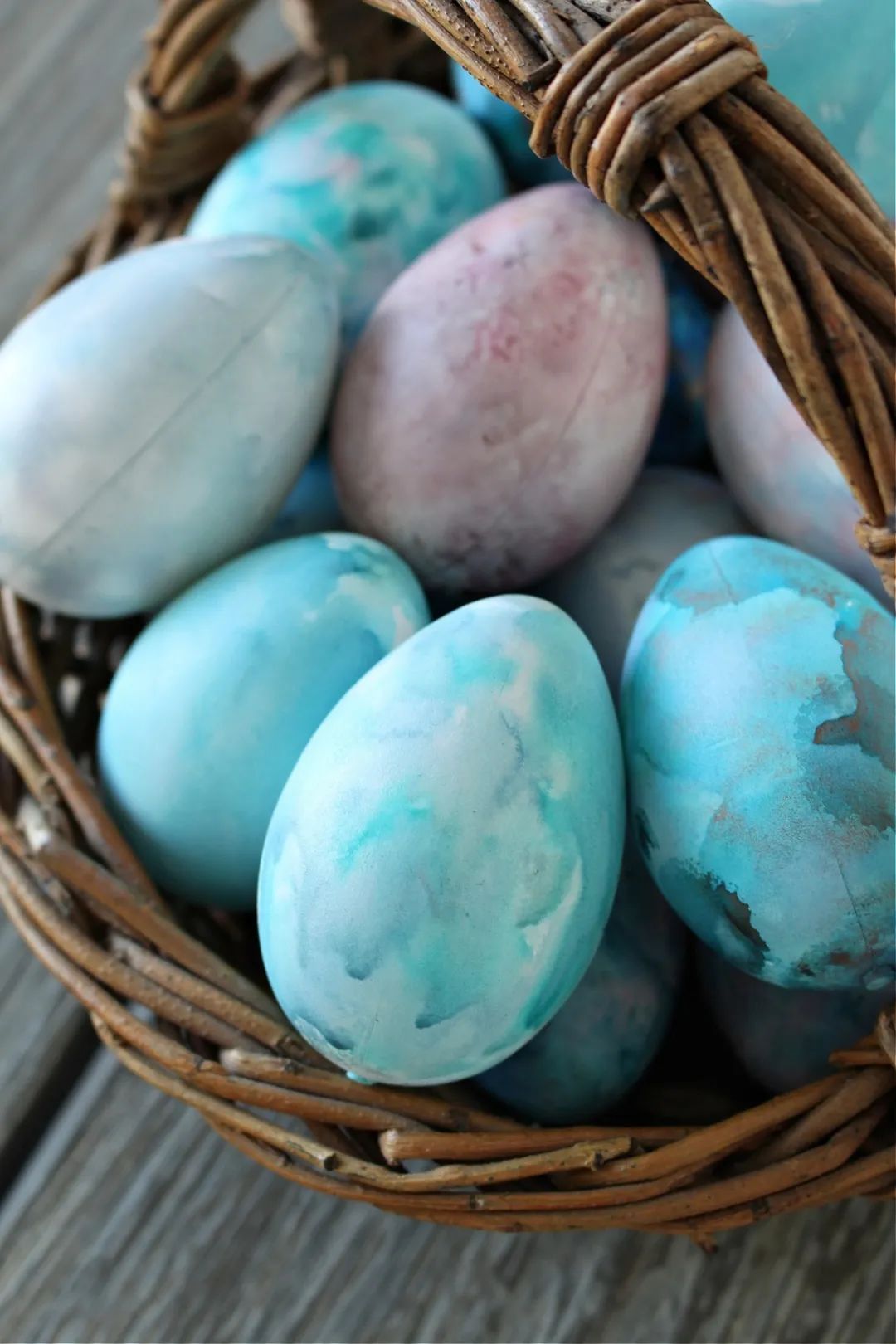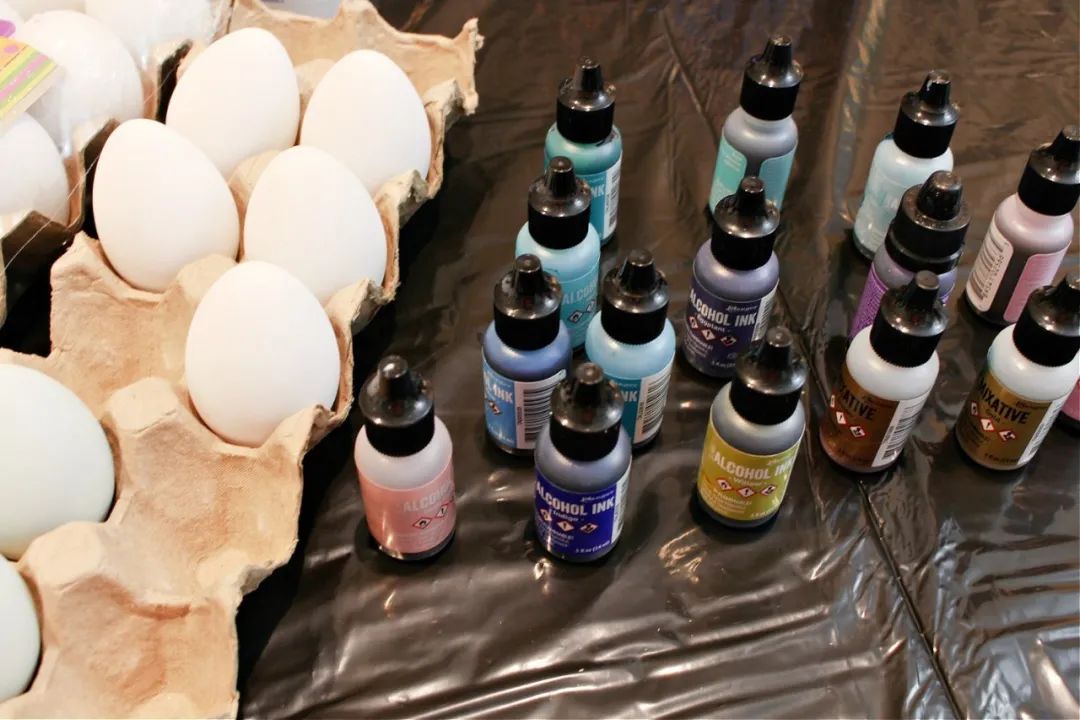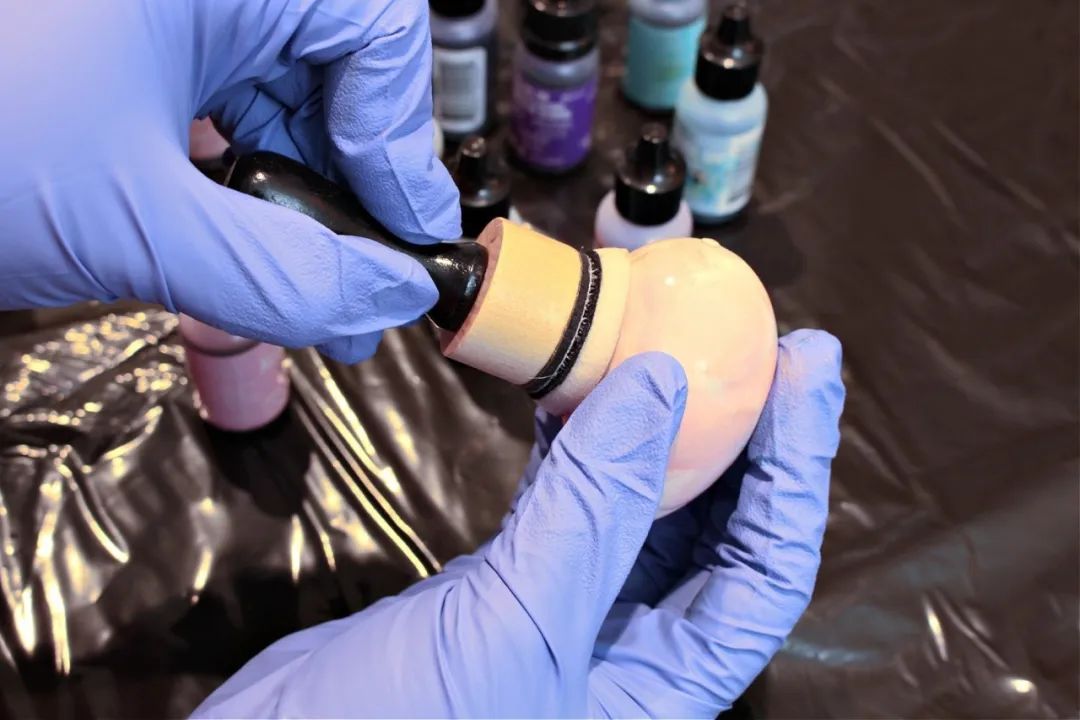 3 Eggshell Candles
I don't know when it became a tradition to play with various eggs at Easter
Evolves over time and through various exchanges of cultures
Now people don't just paint eggs
It will even make other transformations, such as making candles and the like
Crack the eggshell, drop in candle oil and put on the candle line
The finished egg candlesticks are still very nice to decorate with petty bourgeoisie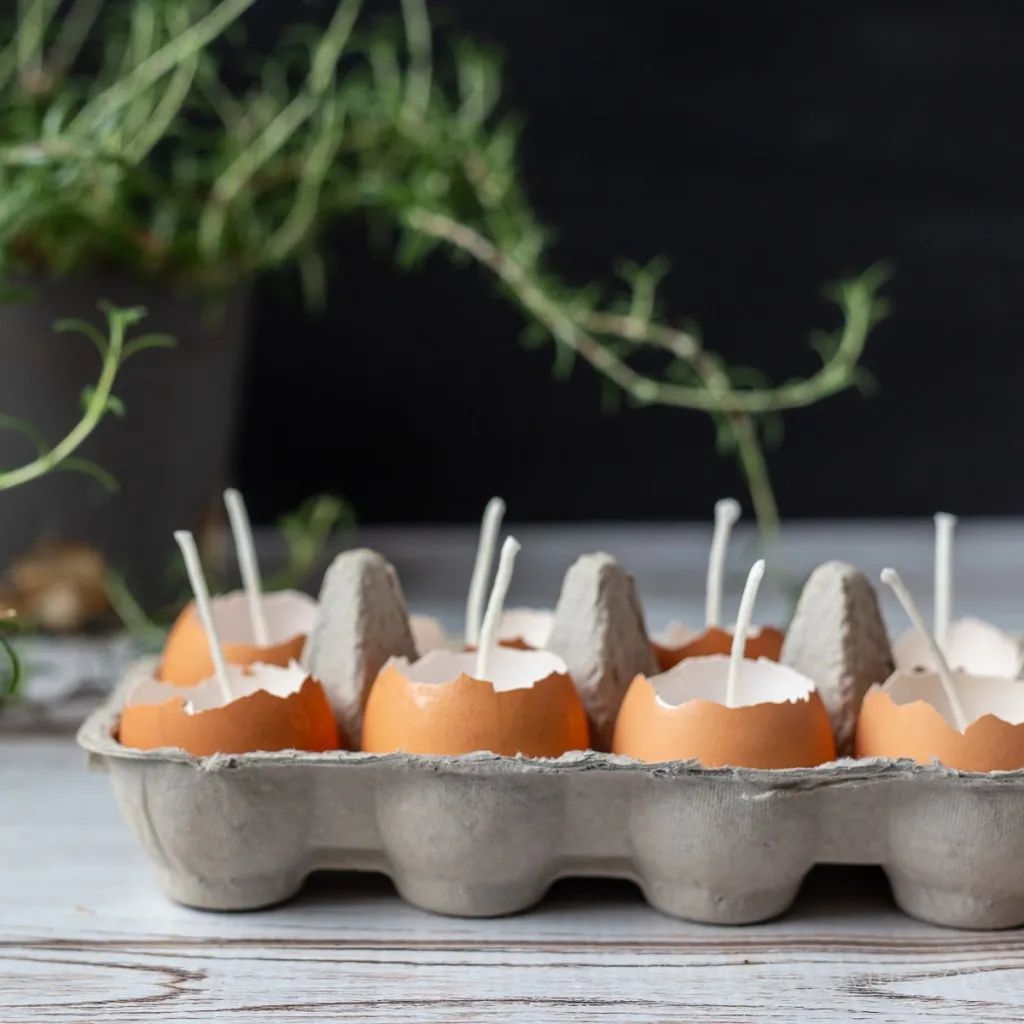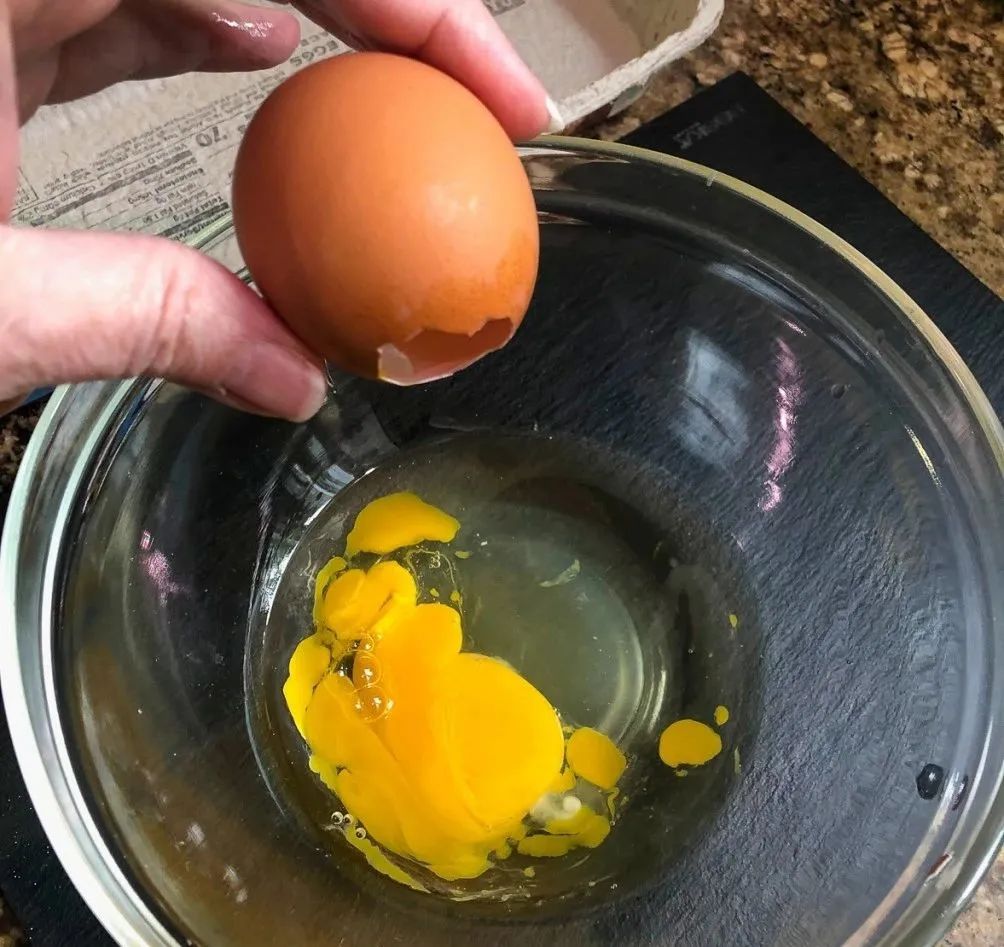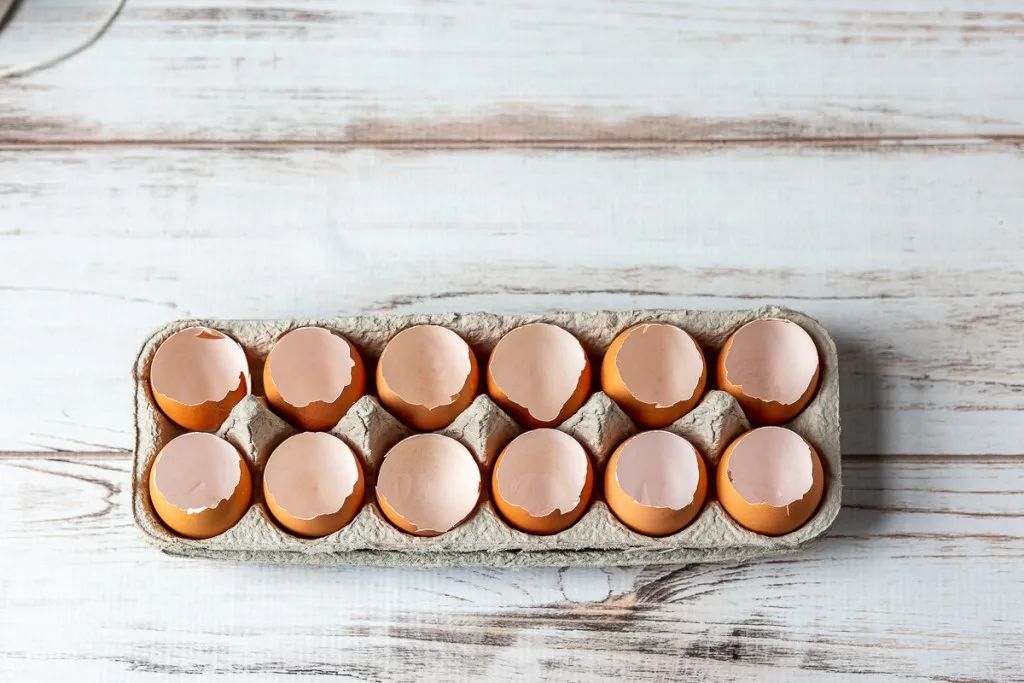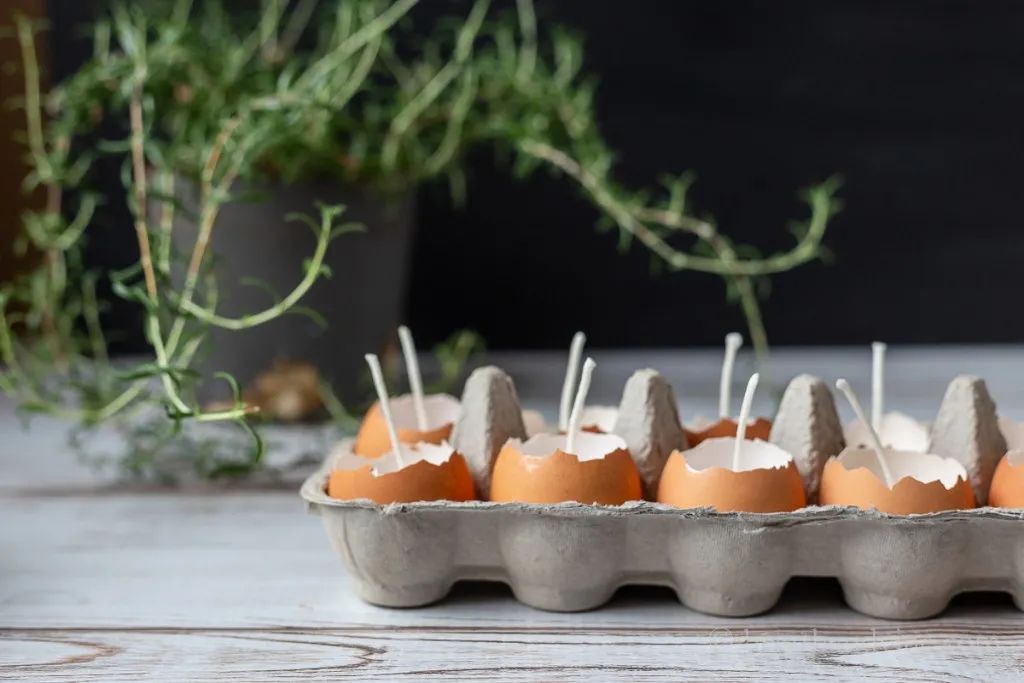 4 Non-woven Handmade Flower Easter Eggs
There are many ways to decorate eggs
Can be made according to the existing materials at home
Non-woven fabrics are often used as a variety of artificial handcrafts
And it is loved and welcomed by many big and small friends
Use non-woven fabric to make some handmade flower decoration eggs
Show the colors and flowers of spring better through Easter eggs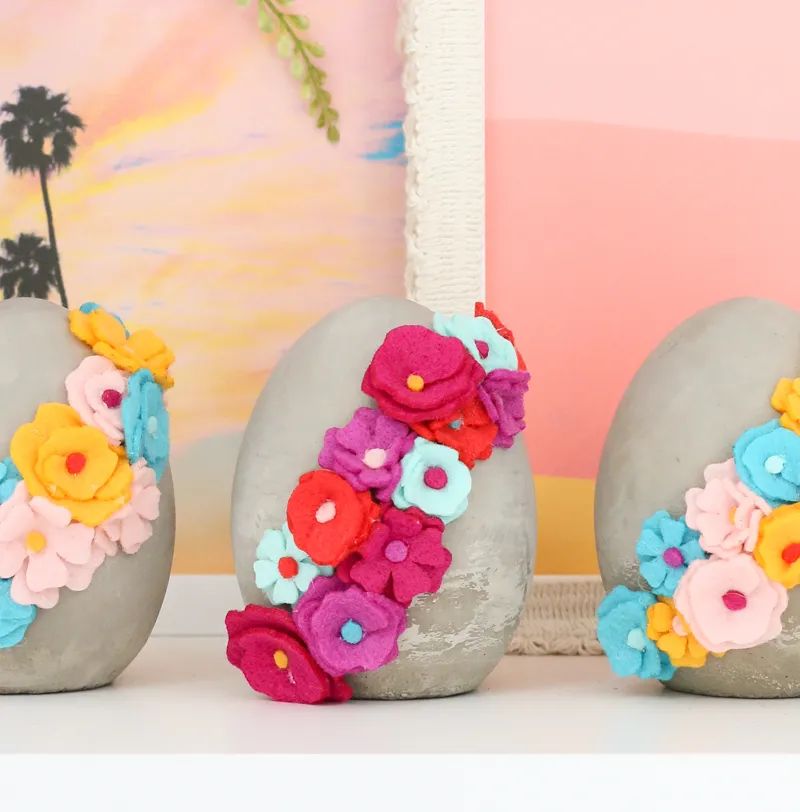 5 printed eggs
Interesting is the life pursuit of many of us
Even making Easter eggs should be interesting
Print directly on the egg, as a three-dimensional greeting card
Make it into a small gift box and give it to your friends, it will be super impressive
Rubbings can be printed on eggs as shown in the picture
You can also directly use a brush to write some artistic words
Write all kinds of blessings such as getting rich, koi, good health, etc.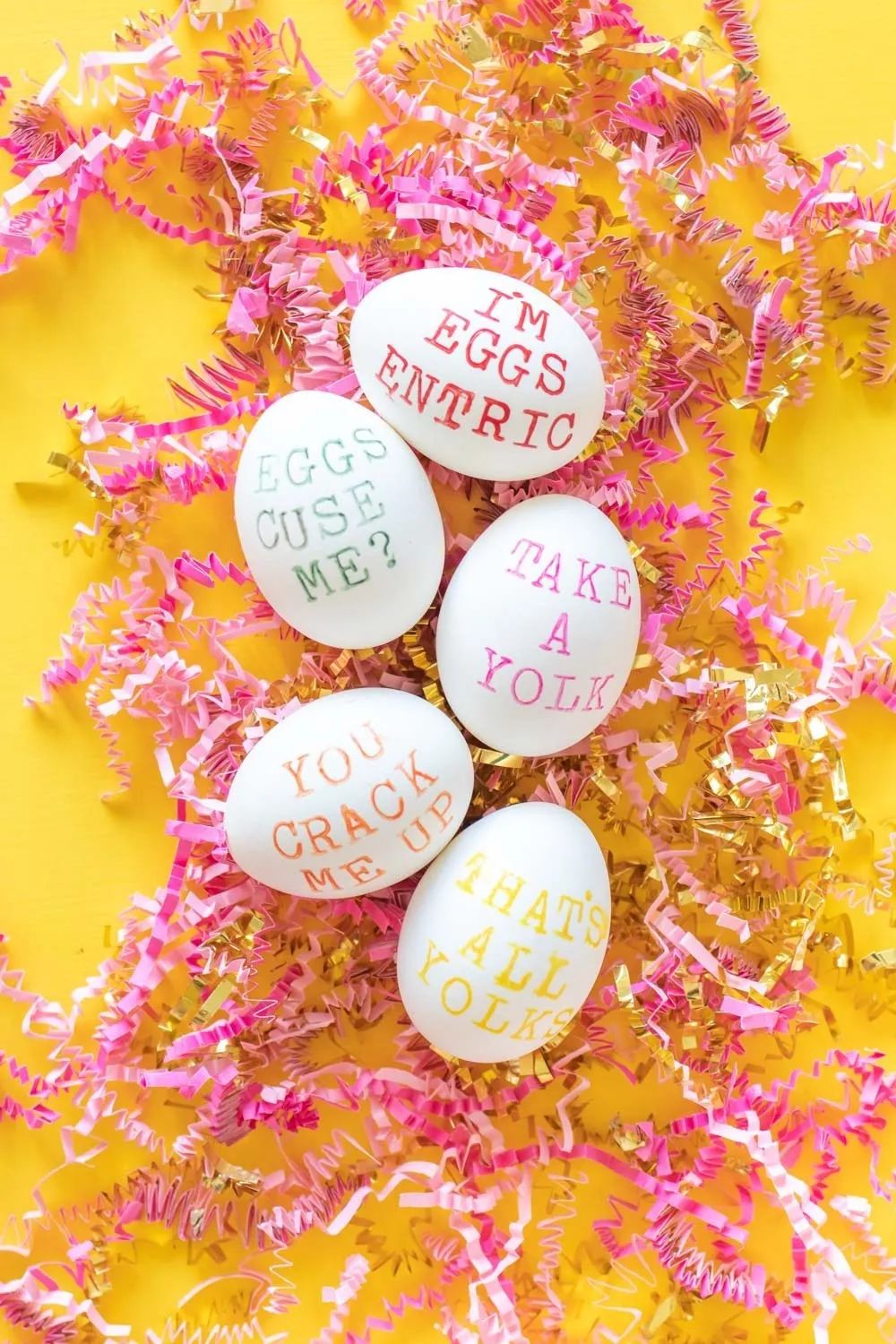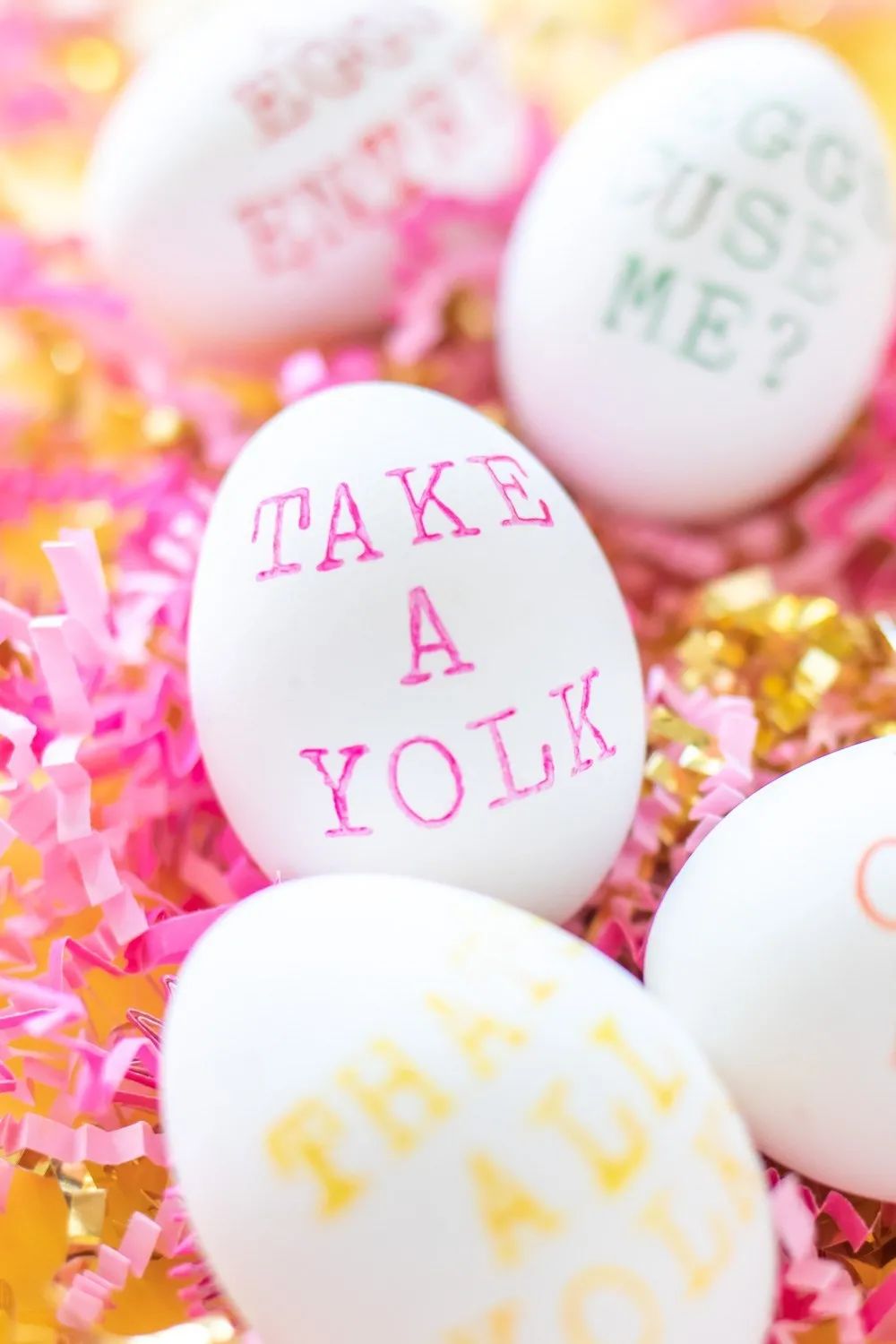 6 sequin eggs
Shiny things are always particularly eye-catching
Children are also especially attracted by the various sequins
Or just use them to decorate Easter eggs
Although the practice is not challenging at all, directly paste the sequins
But the face value is very high as a photo background is still very desirable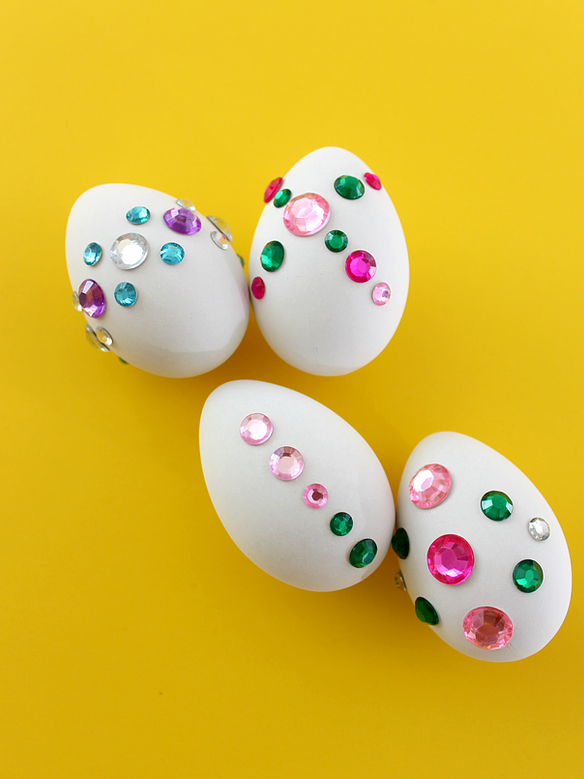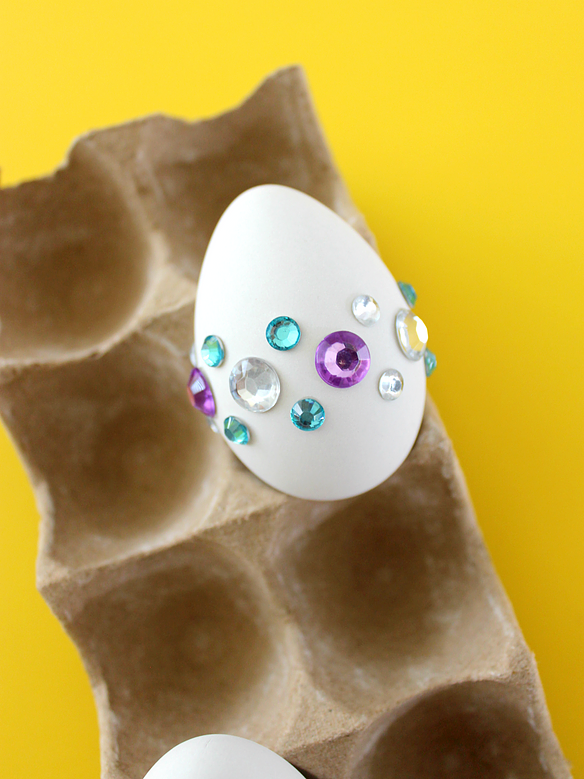 7 flower eggs
Spring is the season of viewing flowers, the flowers are blooming, so happy
Many people will pick up or pick a few flowers to take home
In addition to inserting it into a vase for appreciation
It can also be printed on eggs as a game for Easter
Let these easter eggs become romantic and beautiful


8 felt eggs
Many people like the cute stuff made of felt
But in addition to making cute animals or plants such as cats and dogs
It can also be used directly to decorate Easter eggs.
If you have some felt cloth and related materials at home
Follow the steps in the text to make your eggs more distinctive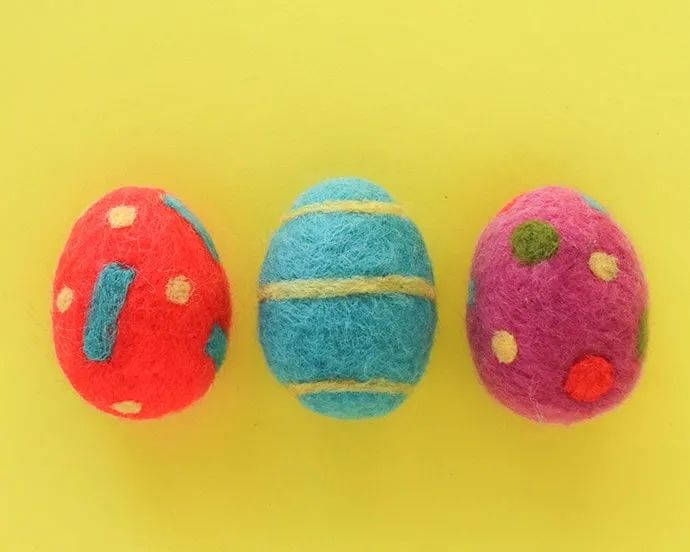 9 strawberry egg ornaments
Strawberry is sweet and is a fruit that many children love
The red color also makes strawberry one of the common themes for handmade
Make a Strawberry Easter Egg Ornament to decorate a classroom or home
Not only does it add a festive atmosphere, it's also super easy to make
You can prepare some foam eggs and paint them with red acrylic paint
Then use green non-woven fabric to make some green leaves as shown in the picture and paste them on
Dotted with white acrylic on the strawberries to make it more realistic
Finally put on the wool and hang it up, it feels like spring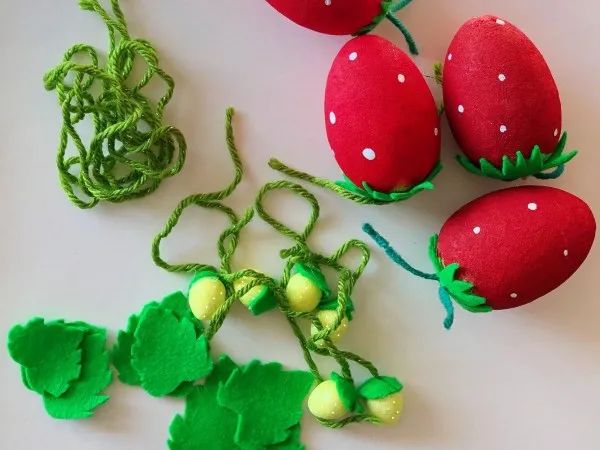 10 animal eggs
All kinds of animal DIY is a new theme that children often play with
No matter what material can make new patterns
Even Easter eggs can be made into super cute animals
Prepare acrylic paints, brushes or oil-based crayons, etc.
Let's draw the skin texture of various animals such as zebras, elks, and Dalmatians
You can also use colored paper, non-woven fabric and other materials to install the ears and tails
Draw cute facial features again
They are super cute rabbits, calfs and other animals.










11 party villain eggs
Move scenes from life into various creations
Make handmade or artistic creation more story-like
It will not only enhance children's creative interest
It will also open up children's creative thinking
Let's imagine a scene for Easter eggs
It's like they're throwing a big party to celebrate the holidays
Let's make some cute and fun party hats
Then draw a variety of cute expressions, let's make up stories together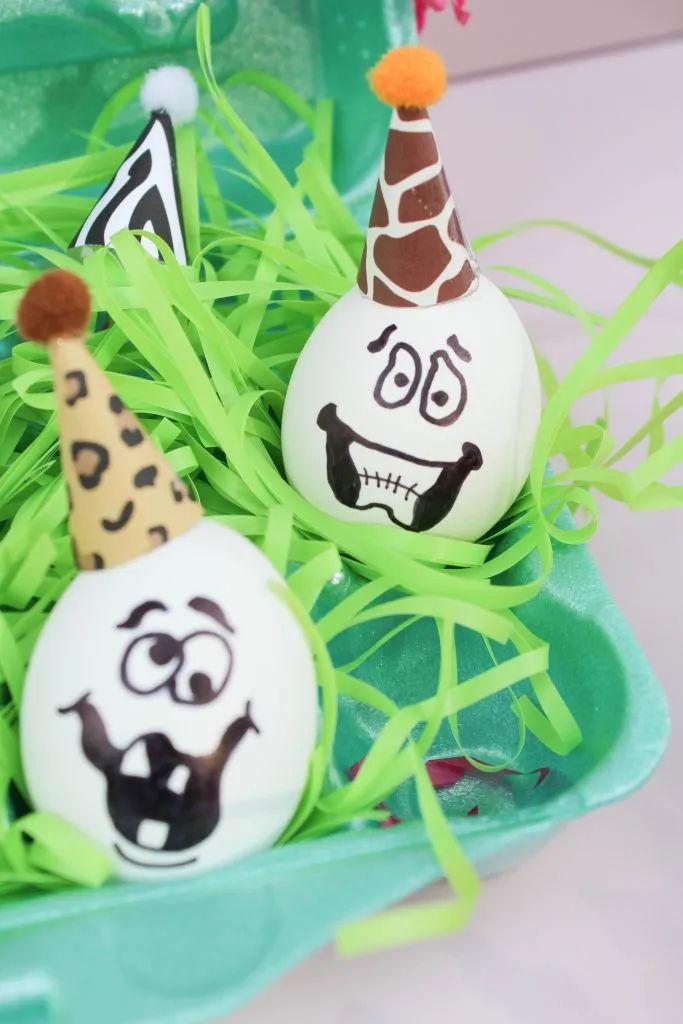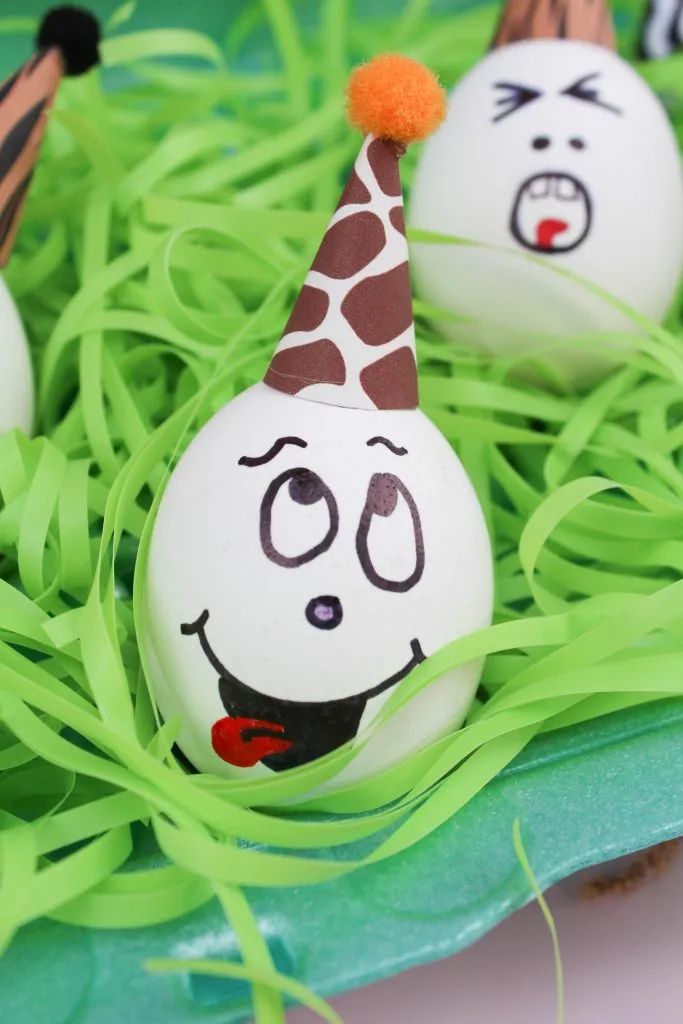 12 jeans eggs
Let the children use their imaginations as much as possible
Make the theme of Easter eggs more colorful
For example, this jeans card easter egg to be recommended at the moment
You can try to make it, it is novel and beautiful
Smudge the eggs into blue with paint
Paste the old jeans fabric
It seems that there is a small pocket on the egg
Then write a blessing card and put it in it, full of surprises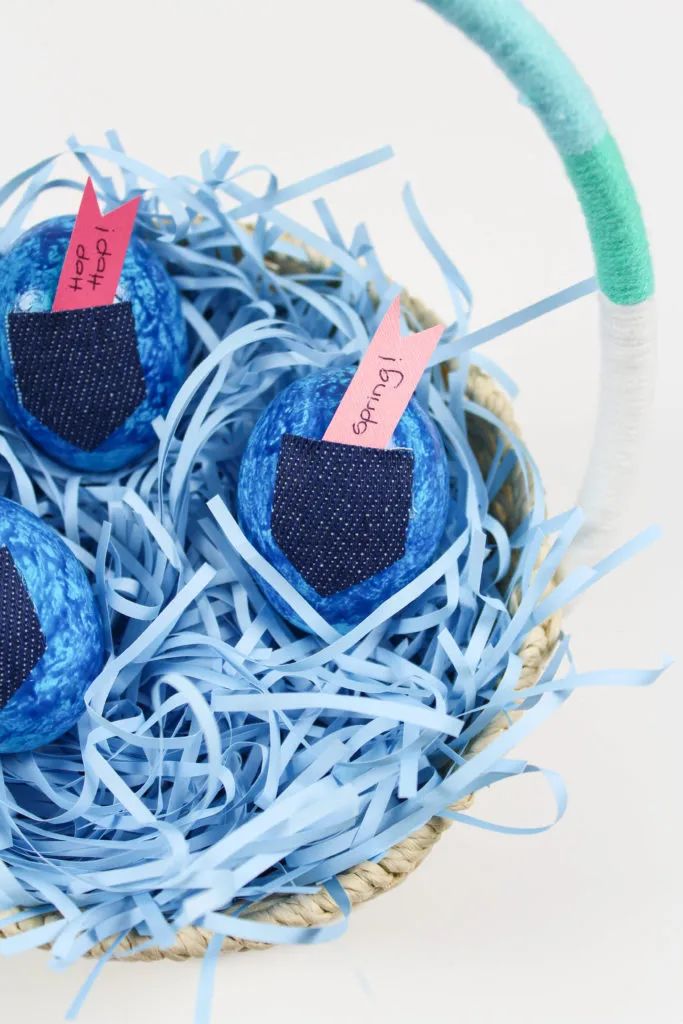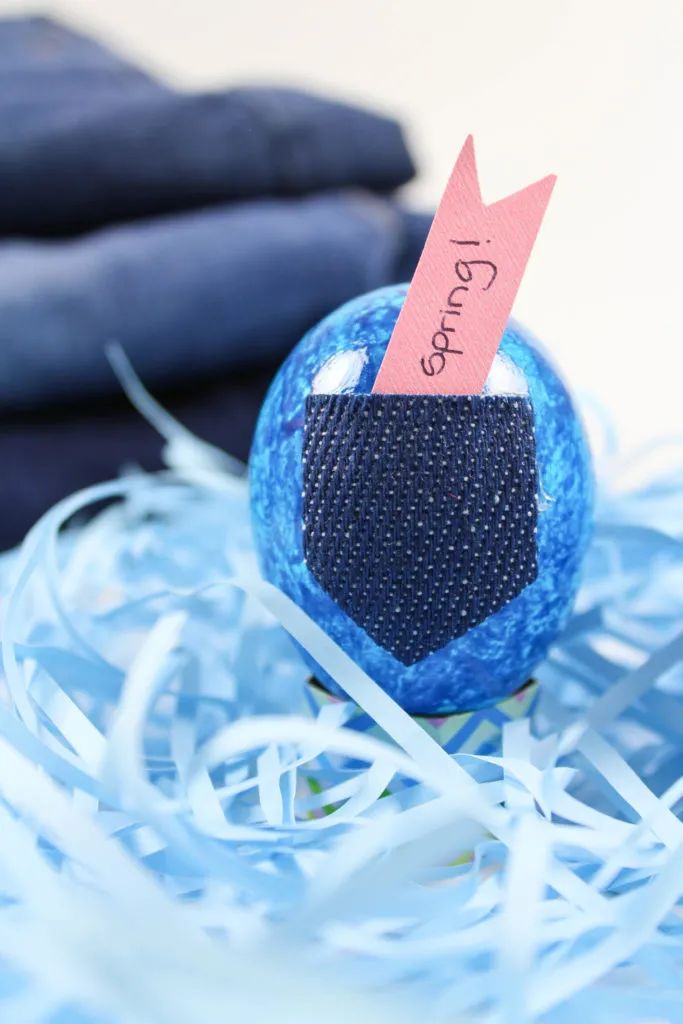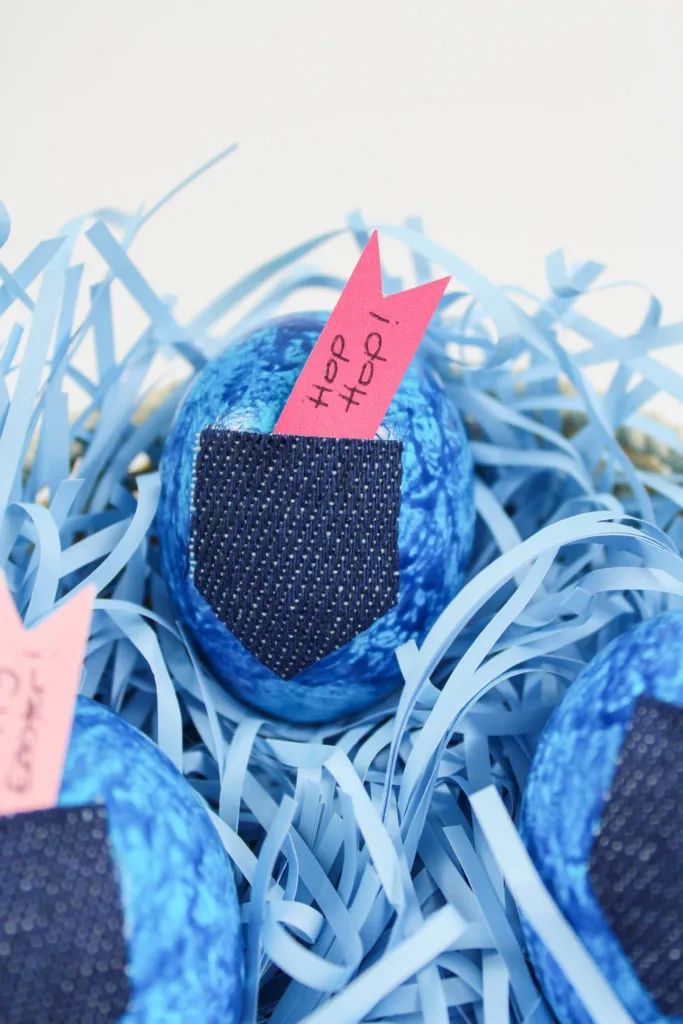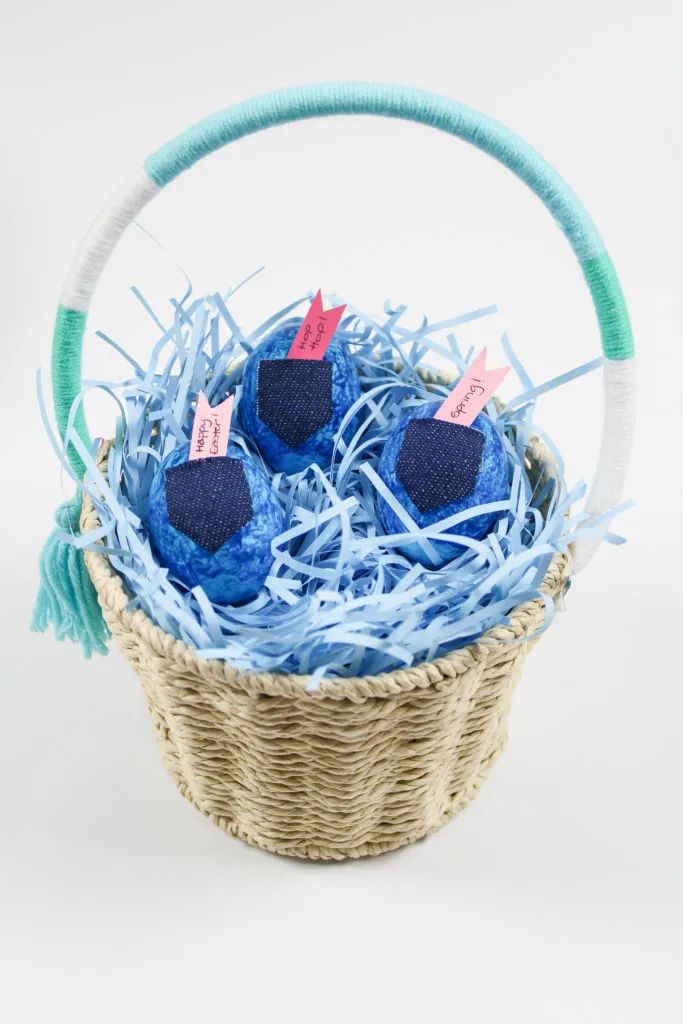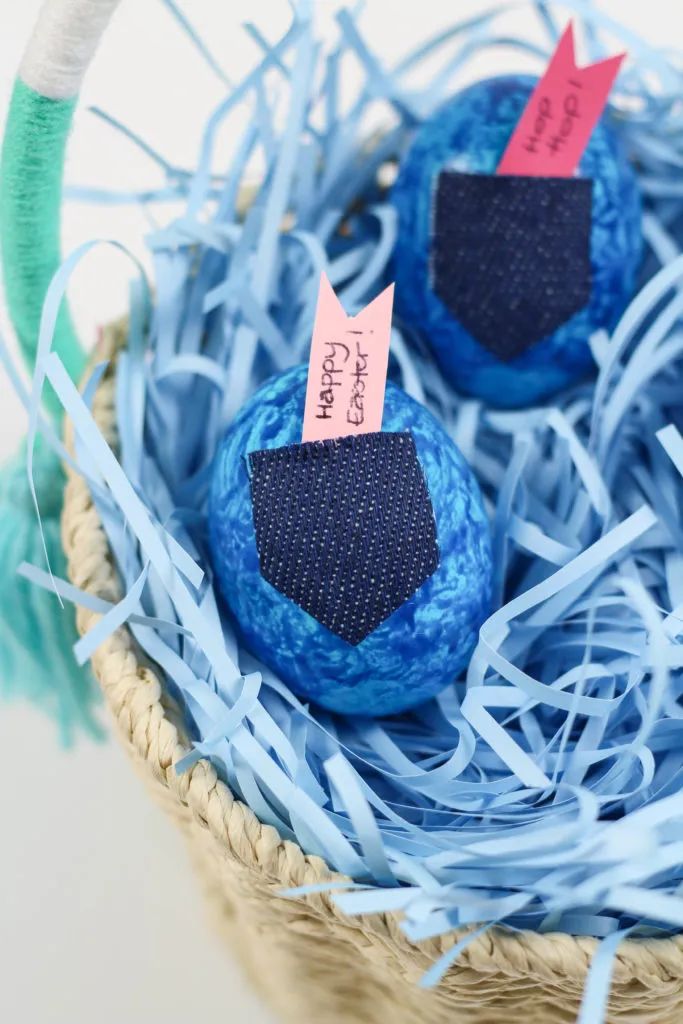 13 Emoji Pack Easter Egg
All kinds of emoticons occupy half of our social chat
Because of its wide use, emoticons are becoming more and more out of the circle
Become one of the common themes of children's handmade creations
On the easter eggs, let's also make a set of super cute emoticons
It is used for fun, super suitable and practical
You only need to prepare acrylic paint, non-woven fabrics, eyeballs, etc.
Let's make various favorite and commonly used expressions such as joy, anger, sorrow and joy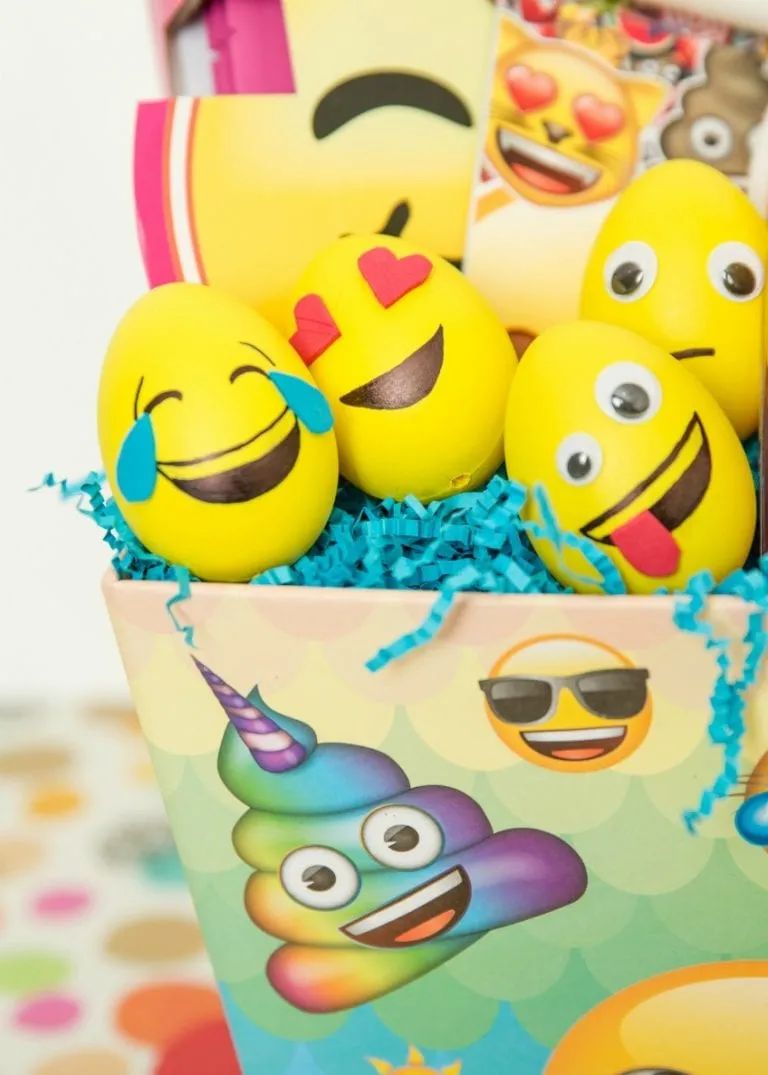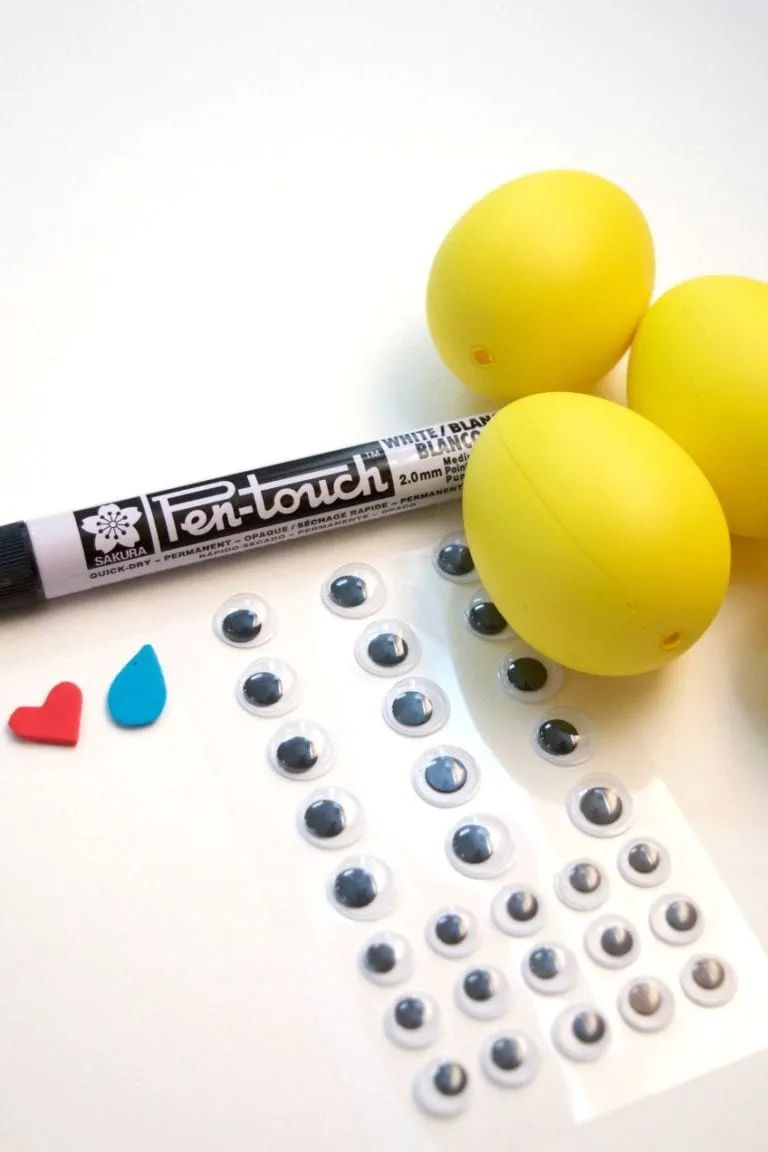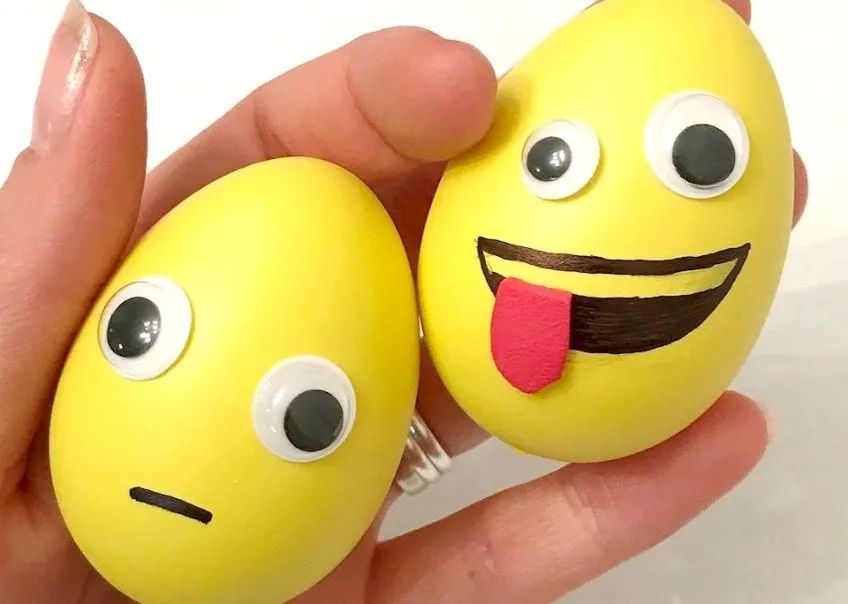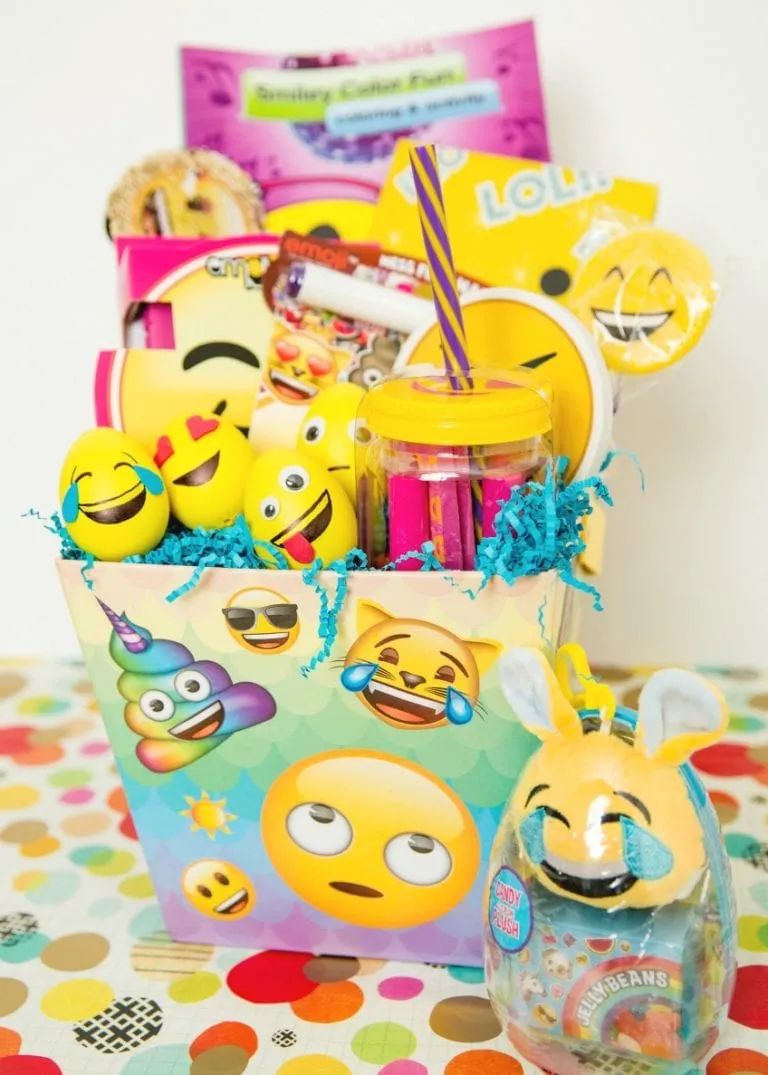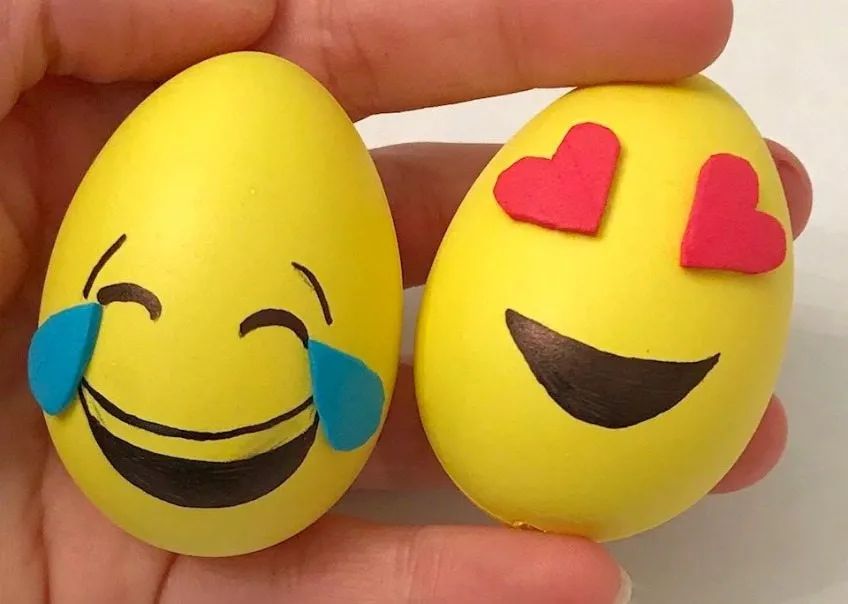 14 Paper Cut Easter Eggs
Paper-cutting is a kind of play that children play from childhood to adulthood.
A piece of paper and a pair of scissors can change everything in the world
Cut out some flowers and plants with white cardboard and paste them on the eggs
Make decorations to decorate the desk, colorful colors, small fresh flowers and plants
It will make people feel brighter and happier in an instant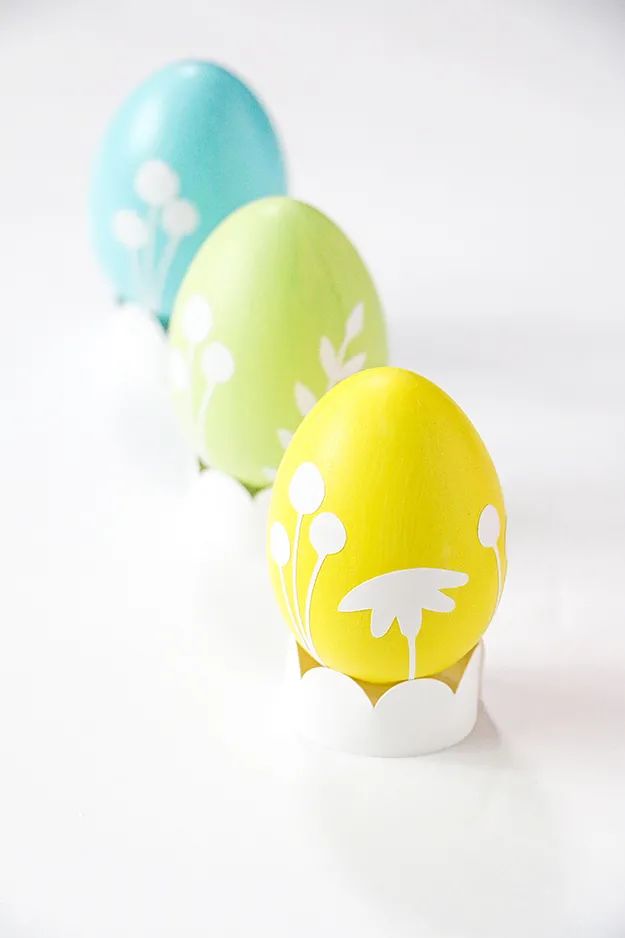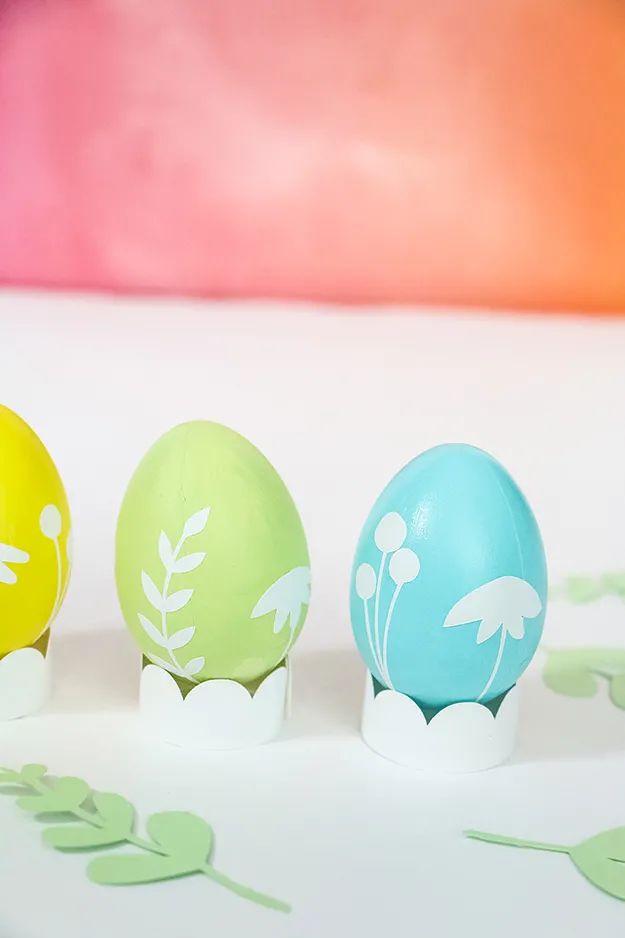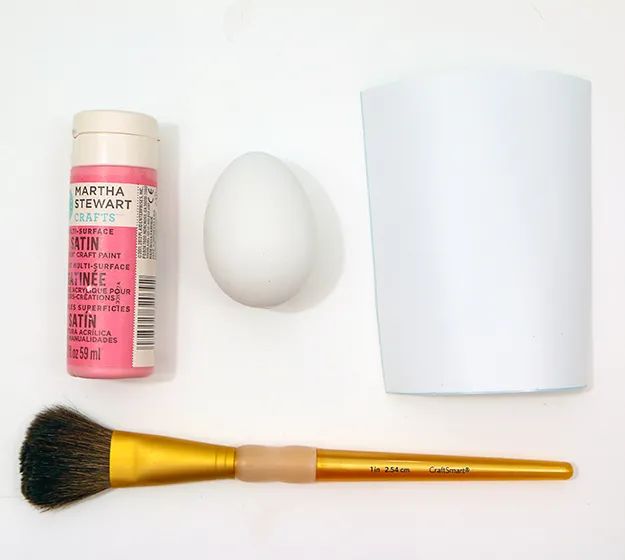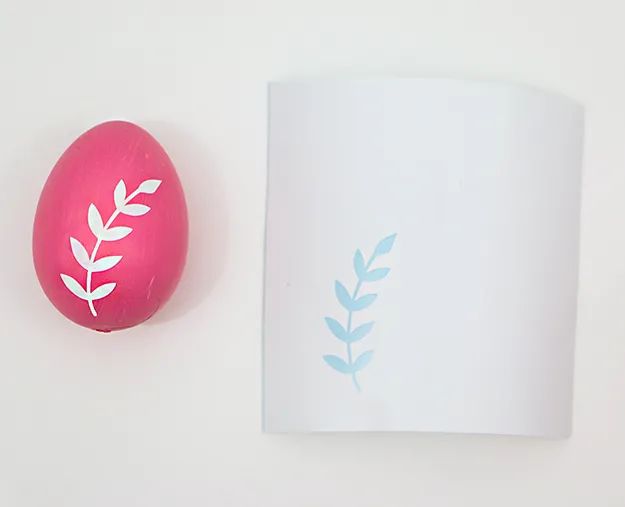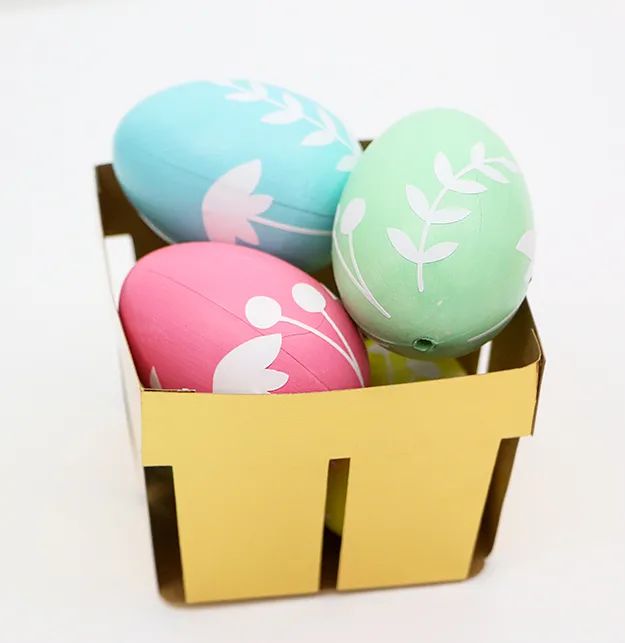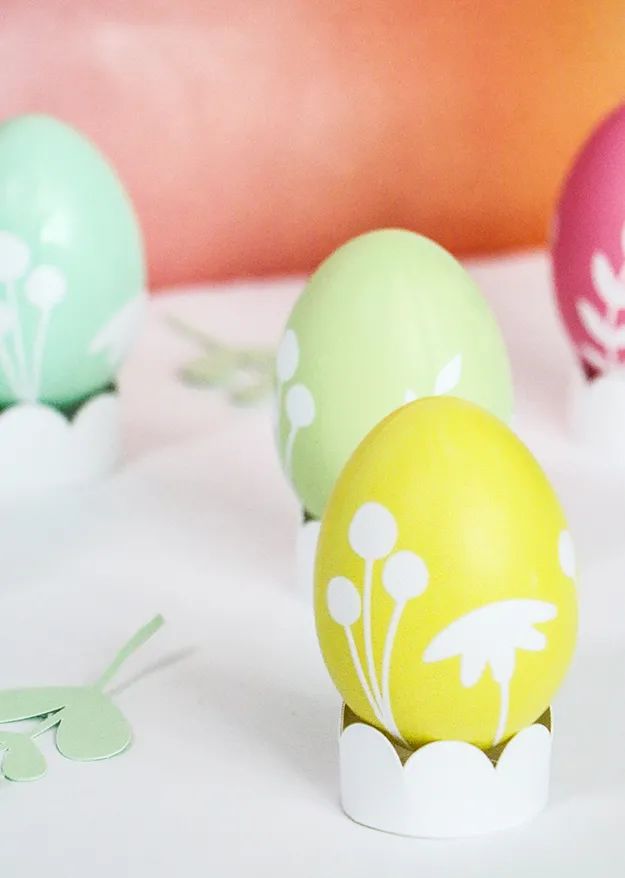 15 Easter Egg Flower Basket
Last week we introduced a variety of creative vases
In spring, the most unbelievable thing is the flowers
In addition to putting it into a vase, you can also directly use egg shells as props
Put small, fancy flowers like daisies in it
It will be a very beautiful scenery if it is placed on the whole wall.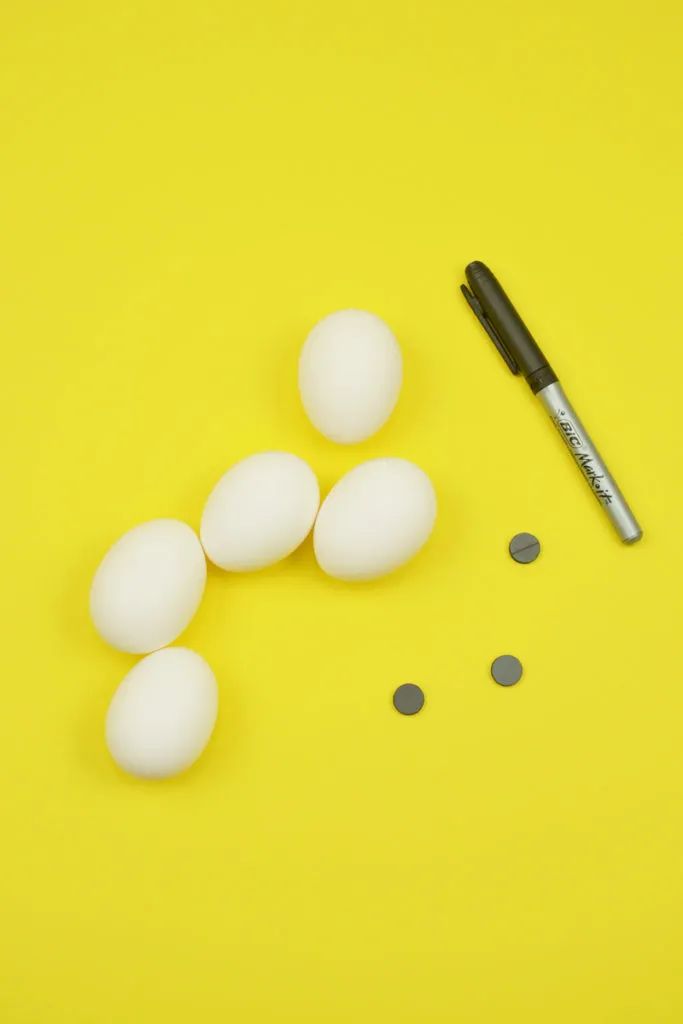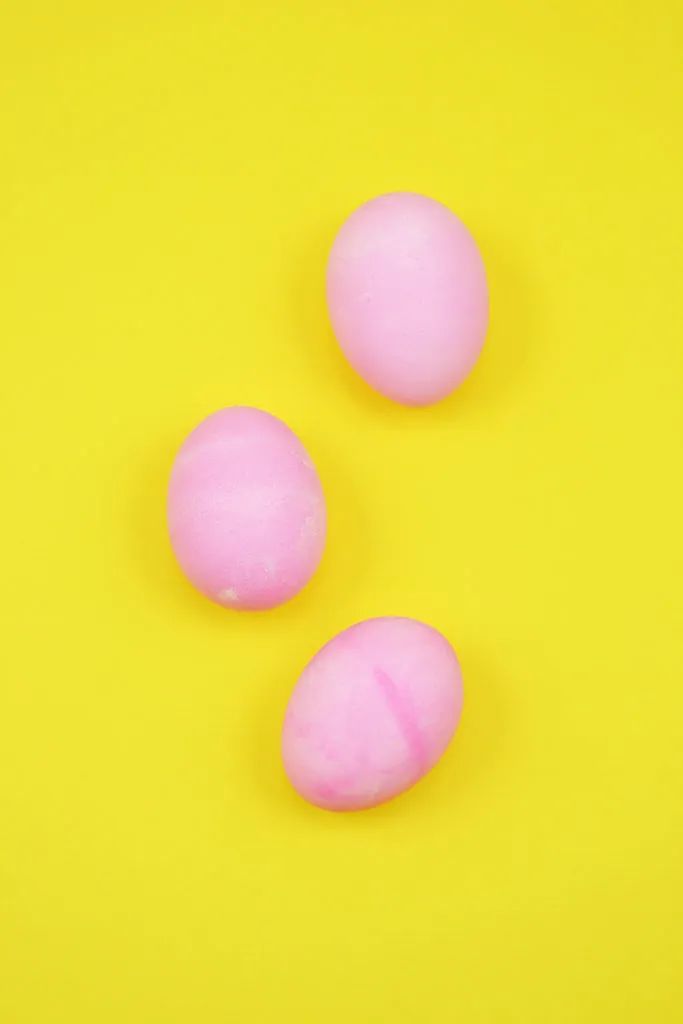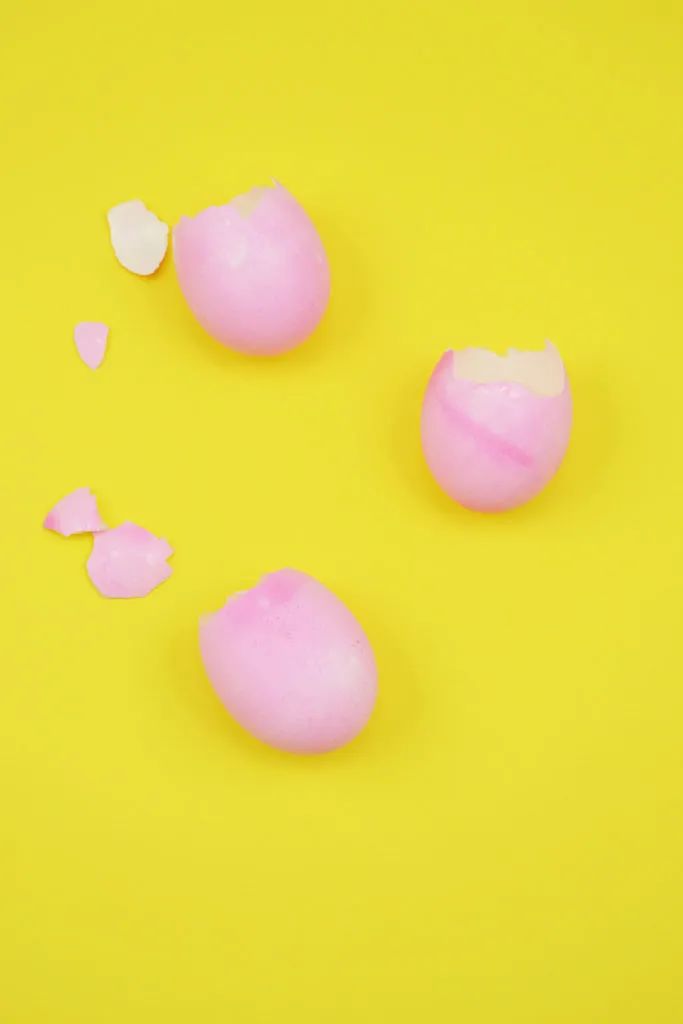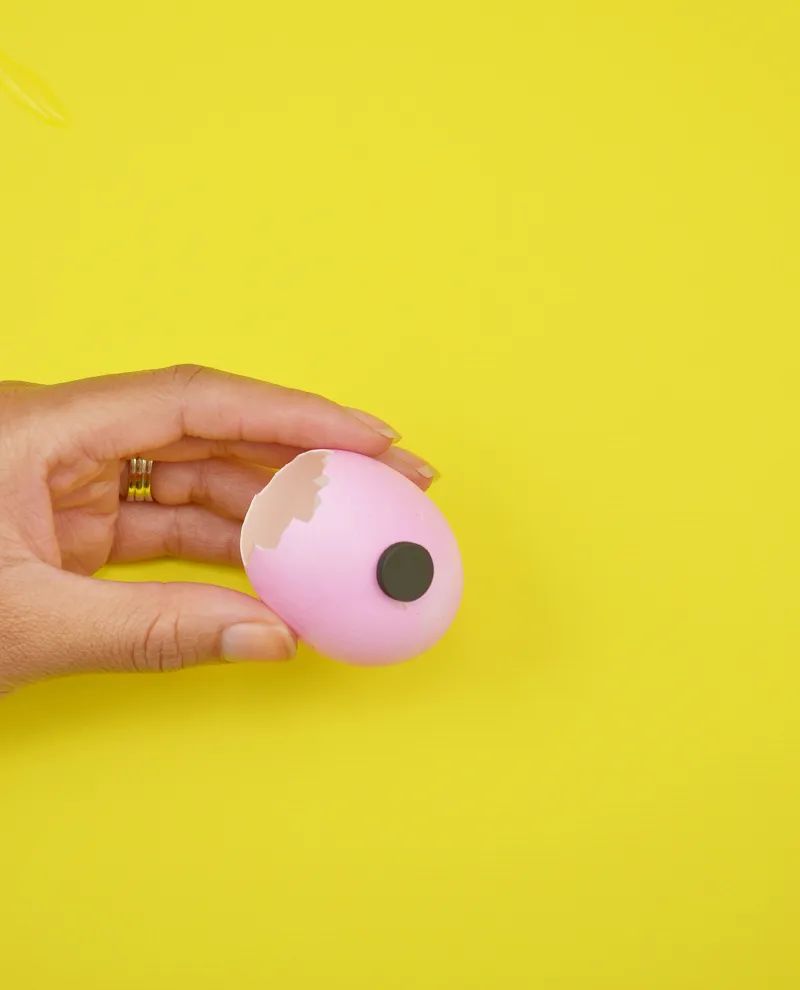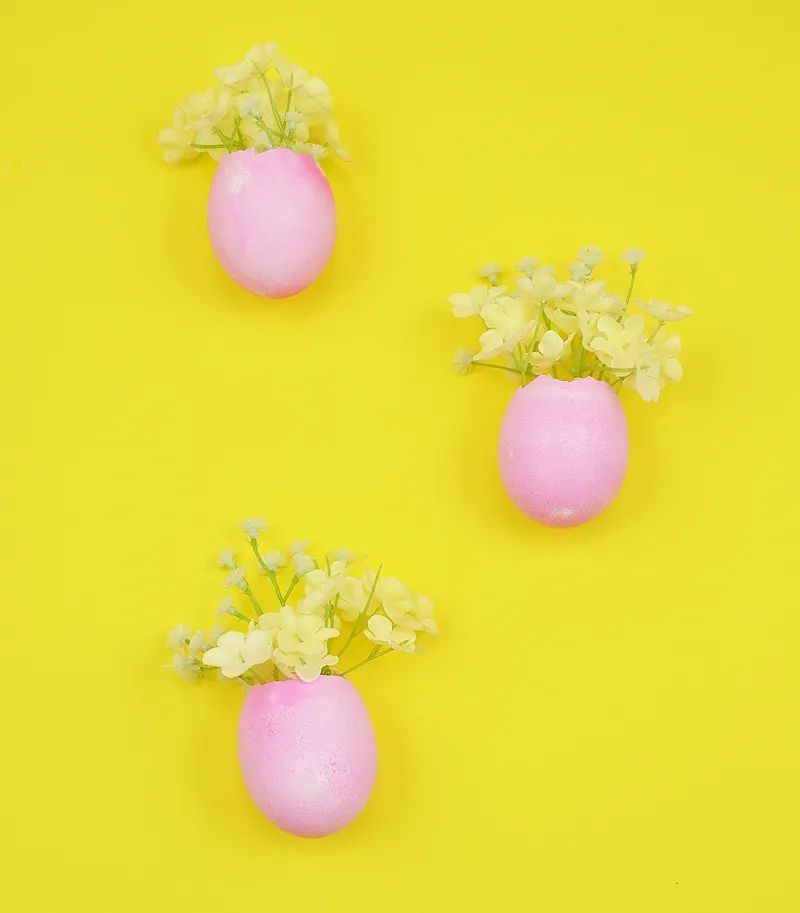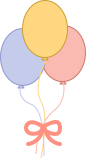 Spend free time with these super cute Easter eggs
I hope these beautiful and creative ideas
Can bring children a colorful Easter experience
Maybe there are many setbacks and unpleasant things in our life
Find a suitable way to release your stress
Through this opportunity, let children observe the world around them more
To feel the beauty of nature, feel the joy of doing handicrafts
Keep these beautiful moments and accompany your children to spend a happy childhood